A clear path forward.
TRANSPARENCY HEALTH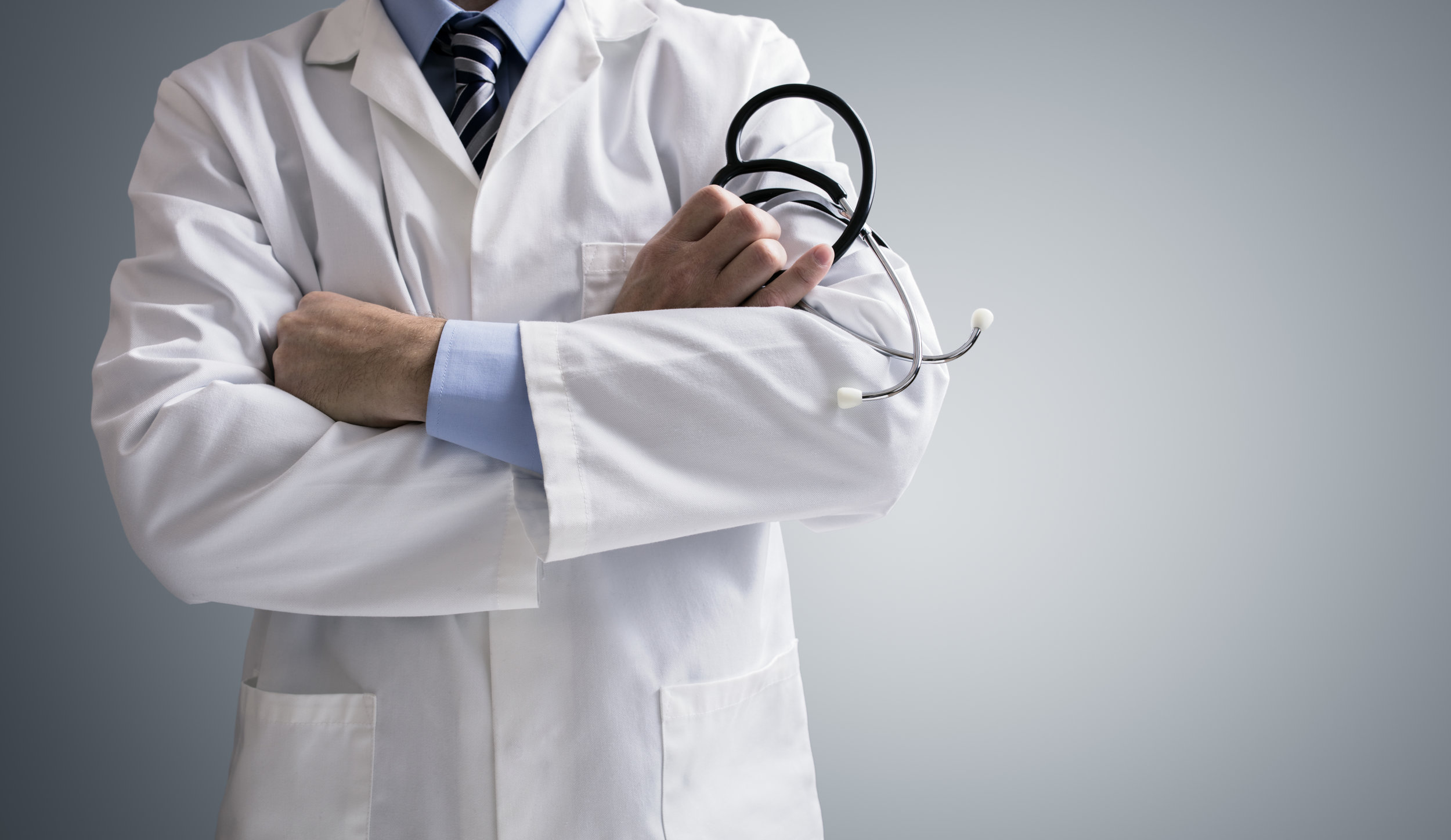 Are you passionate about disrupting incumbent healthcare solutions?
We are! Our mission to promote growth and change in the healthcare industry resulted into three recapitalizations and ten acquisitions/partnerships. Suffice it to say, we are experienced in analyzing platforms and bringing them to market.
Do you have an innovative technology or service that you are having trouble getting into the market?
Our expertise lies on developing multi-stage growth from startup through expansion, and the numbers prove it: high gross margins, year-over-year retention rates, and double-digit growth for 17 years.
Do you wish you had connections to more hospitals and healthcare systems?
With more than 65 years of combined experience in the healthcare technology landscape, our team has formed strong relationships with over 4,000 hospitals and healthcare systems across the nation. And our network continues to grow daily!
Healthcare RELATIONSHIPS
Do you want to pitch a smart solution to hospital administrators but can't get a foot in the door? Do you need direct relationships with thousands of hospital administrators, board members and technology decision makers? We can help!
Here are some of the companies we have invested in.
Contact us if you believe that your healthcare tech company should belong in this list.
Motivo provides online clinical supervision through live, HIPAA-compliant video platform.
Utilize Health delivers digital tools and concierge services where patients can discover treatment options and search for facilities that provide those services.